Welcome
Welcome to my website. I'm a South African author, scholar, media innovator and musician. On this site I unite these different parts of my life's work. Sign up to my newsletter, drop me a line, or explore my shop for signed books and merch.
About Sizwe
I'm an Oxford PhD currently working as a fellow at Wits University. I've published a book on South African politics called Democracy and Delusion and have been making music since the age of 13. Explore my media projects, from my current affairs channel SMWX, to musical projects and podcasts. Find interviews, analysis and a splash of music — on the issues that matter in South Africa.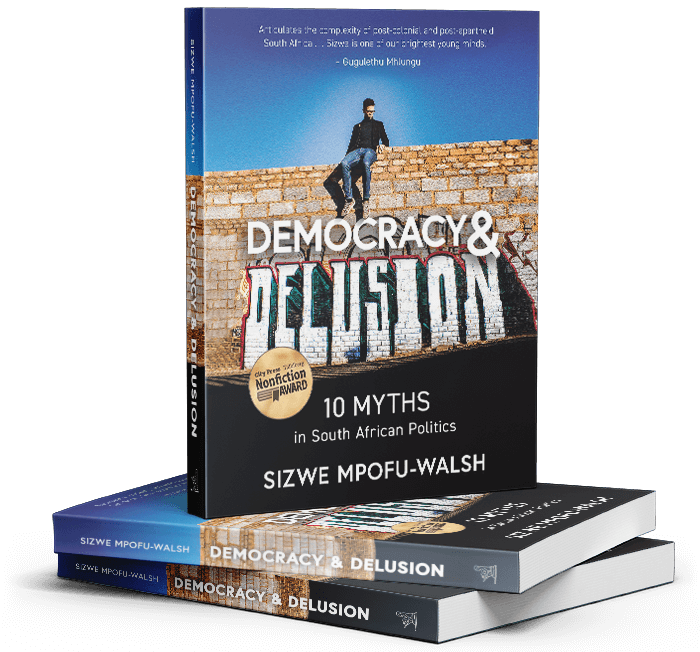 In a world full of constructed stories and pre-packaged narratives, I try to bring a fresh perspective to topics of real political importance. Here you can explore my writing, from academic articles and book chapters, to popular books and audiobooks.
Explore my shop, where you can support my projects and buy merch, books and other special items.